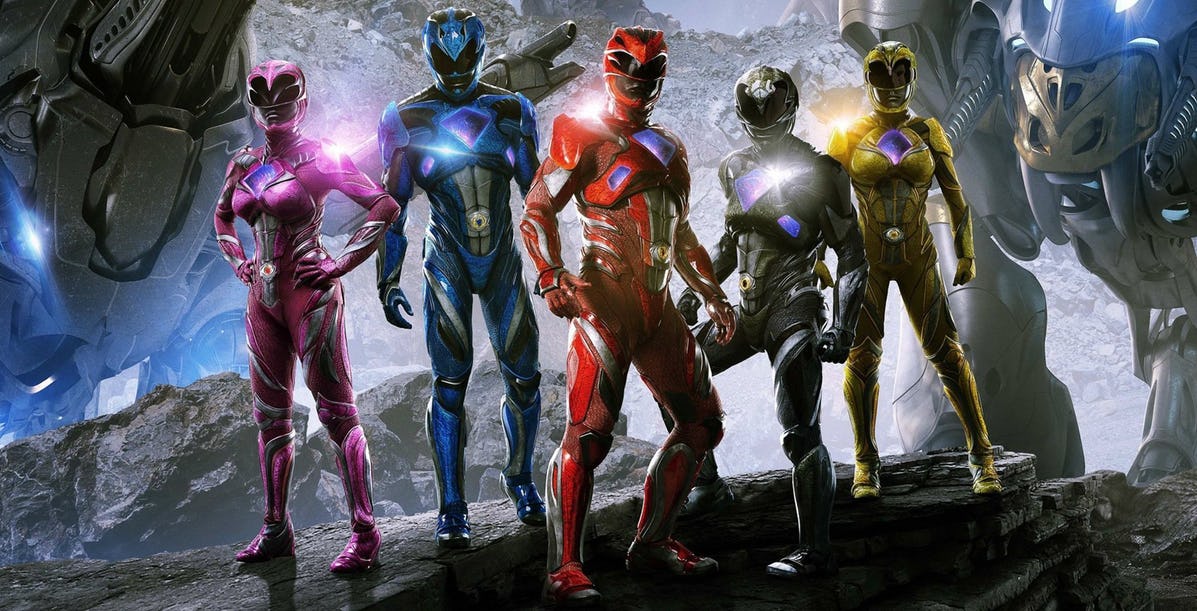 UPDATE: Even more details has emerged via The Illuminerdi regarding the latest Power Rangers reboot. The film will reportedly feature an all-new Ranger team (possibly even more than 5 members) with many different racial backgrounds and members of the LGBTQ+ community. Hasbro plans is to cast a female lead for this upcoming film.
The main villain will be Lord Zedd and Zordon will be involved in the time-traveling element that sends the Rangers back in time. There will feature multiple different looks and Zords throughout Ranger history with a variety of suits and Zords from MMPR, all the way to the modern era.
Hasbro may be looking at New Zealand as a filming destination. Stay tuned.
SOURCE: The Illuminerdi
UPDATE: Jonathan Entwistle, creator of Netflix's The End of the F***ing World, is in early talks to direct the latest Power Rangers reboot. With a script by Patrick Burleigh (Peter Rabbit 2), the film will dive into elements of "time travel" as the main characters will be taken back to the 1990s.
SOURCE: The Hollywood Reporter
UPDATE: Uh oh…looks like there is bad news for fans of 2017's Power Rangers. According to Dacre Montgomery, who played the Red Ranger in the 2017 film, the new movie in development by Hasbro is moving forward with an all new cast.
When asked on Reddit about Power Rangers, Dacre stated: "I think there is a movie in the works but it's not with me and the cast. So yes but not with us."
We can stop holding our breath now for a big screen version of the Green Ranger aka Tommy Oliver.
UPDATE: The Power Rangers follow-up/reboot/sequel is one step closer to happening. Hasbro CEO Brian Goldner revealed that they are currently in talks with studio partner Paramount Pictures (G.I. Joe, Transformers) to develop the next film.
SOURCE: Toku Nation
Despite grossing a mediocre $142 million worldwide at the box office, a sequel to 2017's "Power Rangers" movie is on the way. After news of Hasbro acquiring Saban and the "Power Rangers" brand, plans for future movies has always been in the works, but this is the first confirmation that a direct sequel is happening.
News came via Inside Licensing stating: "Hasbro will work with a film studio to develop a new Power Rangers movie as a follow-up to the 2017 release".
A huge spike in toy sales is most likely one of the main reasons Hasbro wants to keep going forward with the franchise. Merchandising is huge business and the first film generated massive sales numbers despite the low box office and being critically panned.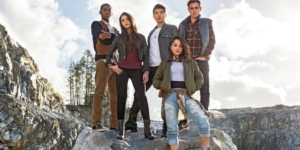 Stay tuned for confirmation regarding the returning cast along with who will take on the role of 'Tommy Oliver' aka 'Green Ranger'. The character was teased to make an appearance in the sequel at the end credits of the first film.