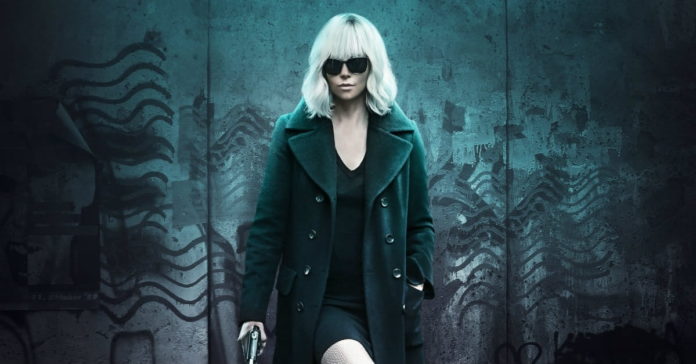 Charlize Theron is set to return as the Cold War-era spy Lorraine Broughton in Atomic Blonde 2. The sequel to the 2017 actioner is in development at Netflix with original producer Kelly McCormack back on board along with Theron and Beth Kono through her production company Denver and Delilah Productions.
Last year, Director David Leitch (John Wick, Deadpool 2) previously mentioned that a "streaming service" was interested in a sequel stating:
"I think there is [still talk of a sequel]. A streaming service is into it. I don't know all the details. I was a work-for-hire on that movie, but at the end of the day, Kelly McCormick – my producing partner and my wife – she will be involved, I'm sure, as a producer. That's how I got the gig in the first place. We'll see."
There is no confirmation yet on if Leitch and 87eleven production company will be involved with this film. Being that McCormick is Leitch's wife, things are looking very likely that he will indeed return at the helm.
Stay tuned!
SOURCE: DiscussingFilm